In album:

Hearing Impaired Products | Hearing Accessories at MyHearGear
Myheargear provides a wide range of hearing products, hearing accessories for deaf and hard hearing people. Myheargear is an authorized dealer for all hearing accessories.
Sennheiser RS 180 Wireless TV Headset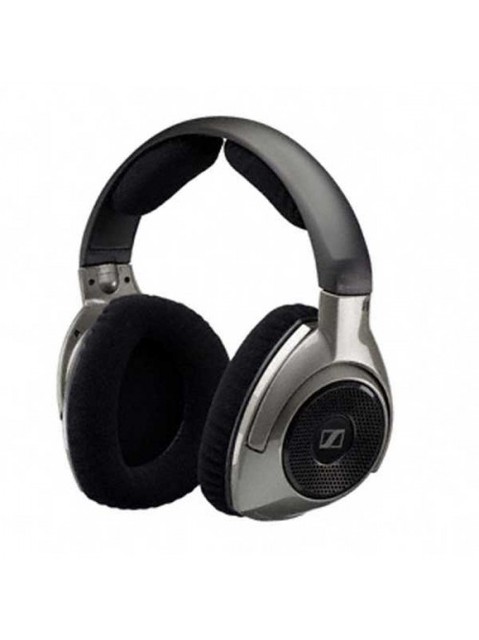 Extra headset receiver for the Sennheiser RS 180 RF TV listening system. The HDR 180 headphone provides outstanding comfort and sound leakage prevention featuring circum-aural digital wireless headphones with Kleer's uncompressed audio transmission. Get more details feel free to visit: http://www.myheargear.com/tv-listening-amplifiers/accessories/sennheiser-rs-180-wireless-tv-headset.html
Comments
Add Comment
Please login to add comments!